The Bakery at Sugarplum Cake Shoppe offers a wide variety of baked treats made from scratch for a party, or just a sweet bite to brighten up your day. Along with our usual selection of sweets, we always strive to be creative and offer brand new options to keep our bakery case fresh and interesting. We love to feature local Colorado flavors as season allows.  We incorporate the fresh local flavors of Palisade peaches and Canyon City apples to give our fillings a lovely fresh quality.
We are also proud to offer an assortment of truly tasty gluten-free options, including our delicious gluten-free pecan pies upon request.
Our bakery case always has a delicious selection of treats to choose from, including ready made cakes for any special occasion.  Our bakery menu, however, is so extensive we could never fit it all in the case!  If you are looking for specific items please call or email to place your order and we will have your freshly baked items ready to pick up and enjoy!

*Items are also available Gluten Free
Cookies (Chocolate Chip, Sugar Cookies, Toffee Chip, Snickerdoodle, Triple Chocolate, etc..)
Peanut Butter Cookies*
Decorated Sugar Cookies*
Mexican Wedding Cookies
French Macarons*
Coconut Macaroons*
Cupcakes*
Cake Pops*
Full Size Pies* (Apple, Cheery, Pecan, Pumpkin, Key-lime, Chocolate Cream, Lemon Meringue, Blueberry, etc..)
Mini Pies*
Flourless Chocolate Cake*
Lemon Bars*
Key Lime Bars*
Pecan Bars*
Pumpkin Bars*
Cheesecake Bars*
Cappuccino Cheesecake Bars
Strawberry Cheesecake Bars*
Brownies*
Hazelnut Espresso Brownies*
Fruit Tarts
Linzer Tarts
Chocolate Covered Strawberries*
Dessert Shooters*
Cake Truffles*
Cream Puffs
Swan Cream Puffs
Eclairs
Pots De Creme*
Panna Cotta*
Croquembouche
Boston Cream Pie*
Pineapple Upside Down Cake*
Tiramisu
Chocolate Mousse* (Cherry Chocolate Mousse, Double Chocolate, Triple Chocolate, Berry, etc..)
Cobblers (Berry, Apple, Peach, etc..)
Strawberry Trees*
Strudels
Turnovers (Cherry, Apple, Blueberry, etc..)
Whole Cheesecakes (Plain, Oreo, Espresso, Raspberry Swirl, Strawberry Swirl, Pumpkin Spice, Toffee Crunch, etc..)
Cream Cheese Mints* (special order only by the pound)
Breakfast Items
Muffins* (Chocolate Chip,Blueberry, Banana Nut, Raspberry, Blueberry Lemon, etc..)
Scones (Blueberry, Chocolate Chip, Raspberry White Chocolate, etc..)
Twice Baked Almond Croissants
Sweet Breads* (Banana, Pumpkin, Blueberry Lemon, etc..)
Please let us know if you are looking for an item not listed.  We are happy to fulfill special requests!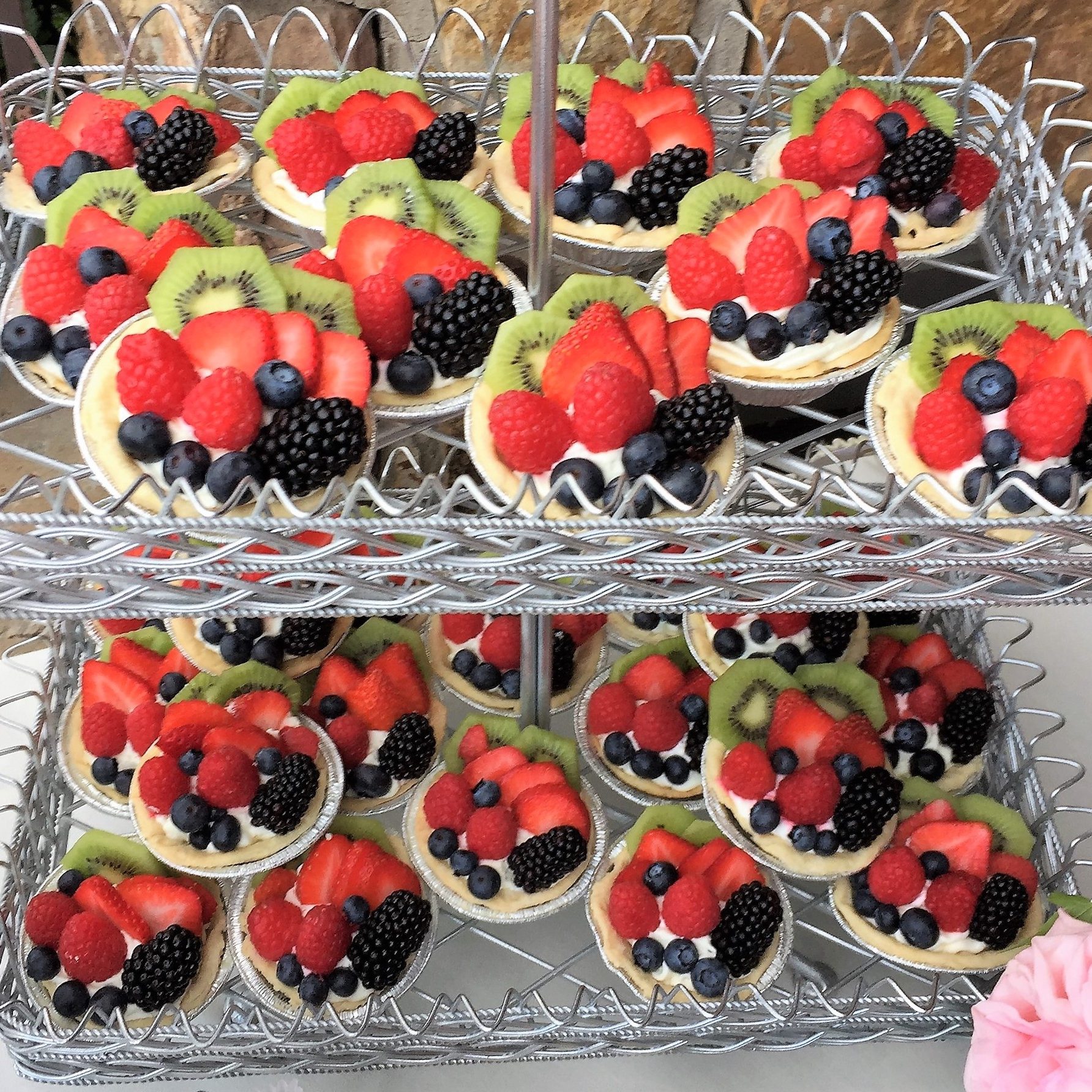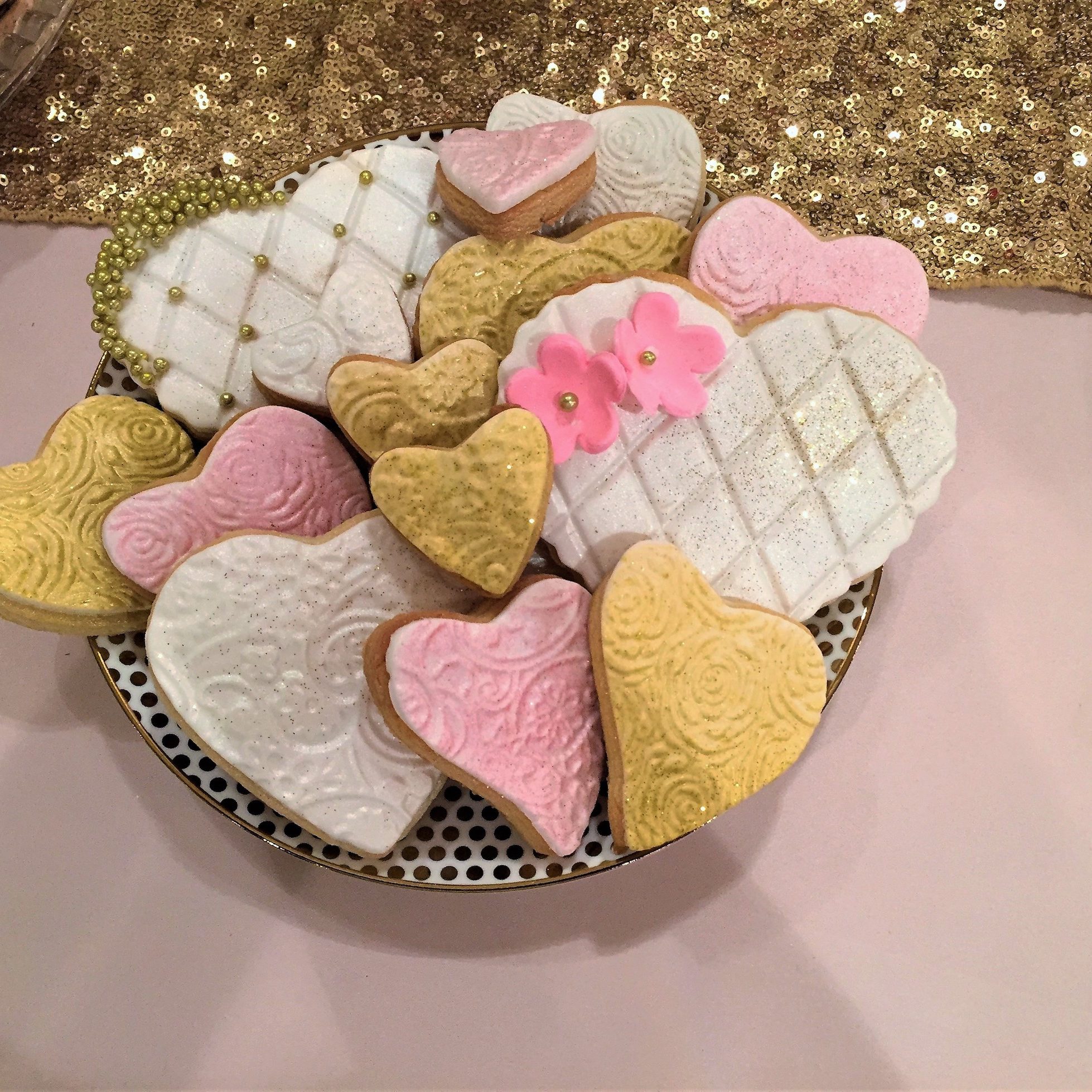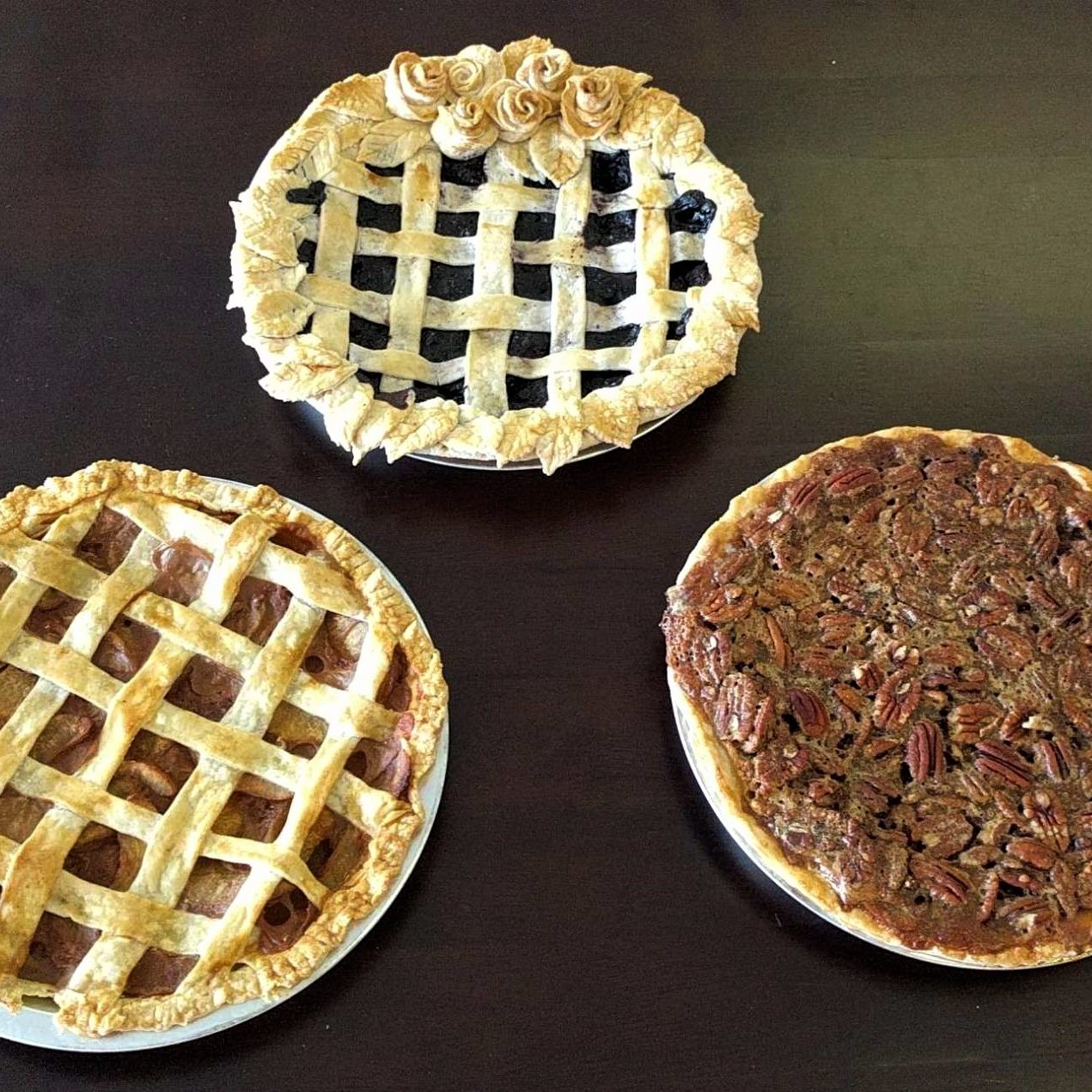 Muffins* (Chocolate Chip,Blueberry, Banana Nut, Raspberry, Blueberry Lemon, etc.)
Scones (Blueberry, Chocolate Chip, Raspberry White Chocolate, etc.)
Twice Baked Almond Croissants
Sweet Breads* (Banana, Pumpkin, Blueberry Lemon, etc.)
Strudels
Turnovers (Cherry, Apple, Blueberry, etc.)
Coffee Cakes
Cinnamon Rolls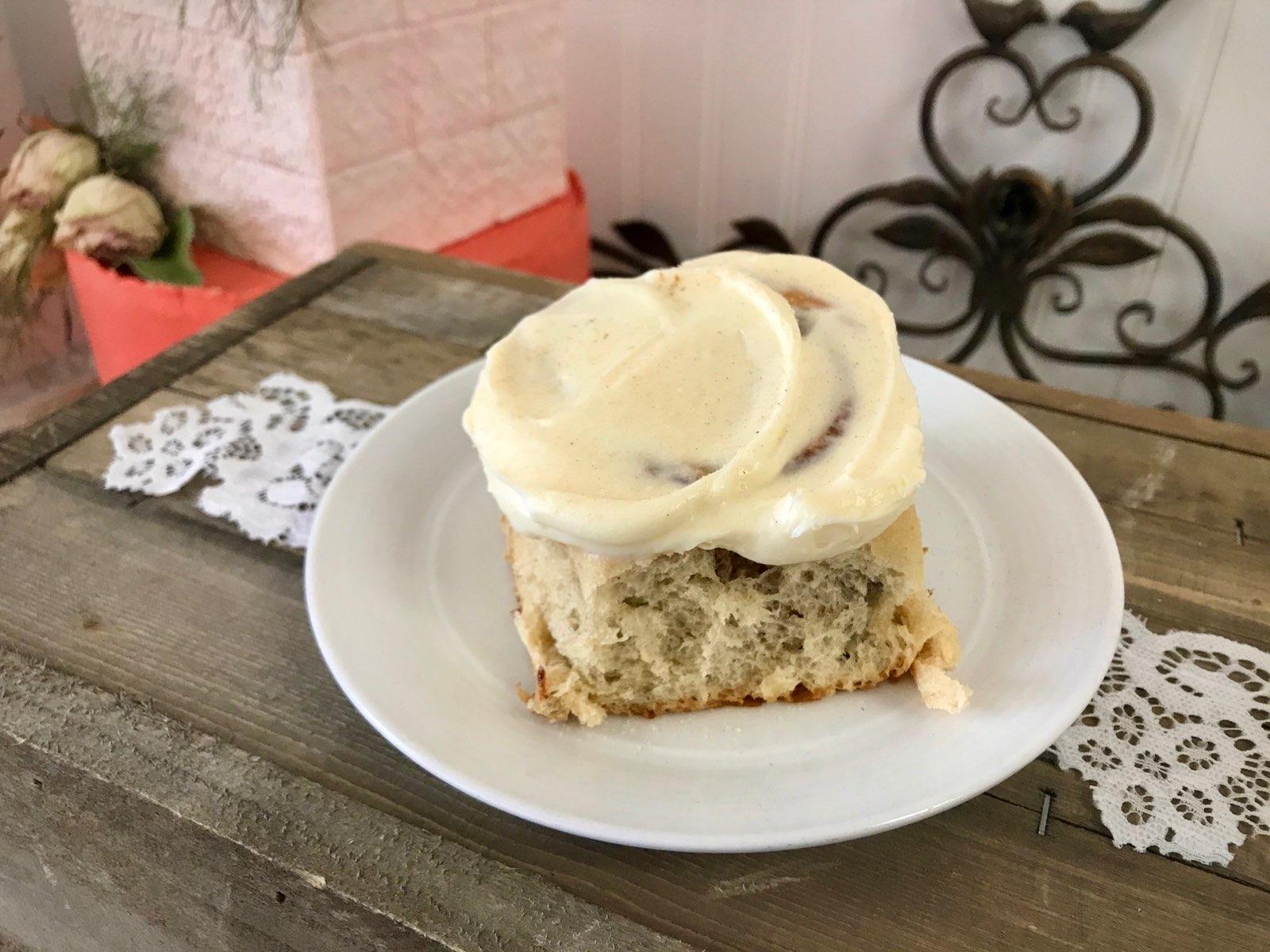 We also have a full selection of Holiday Items
Holiday Themed Cakes*
Decorated Sugar Cookies*
Pies*
Yule Logs
Edible Christmas Sleigh (filled with cookies)*
Cookie Trays*
Cookie Baskets*
Strudel
Etc…