Home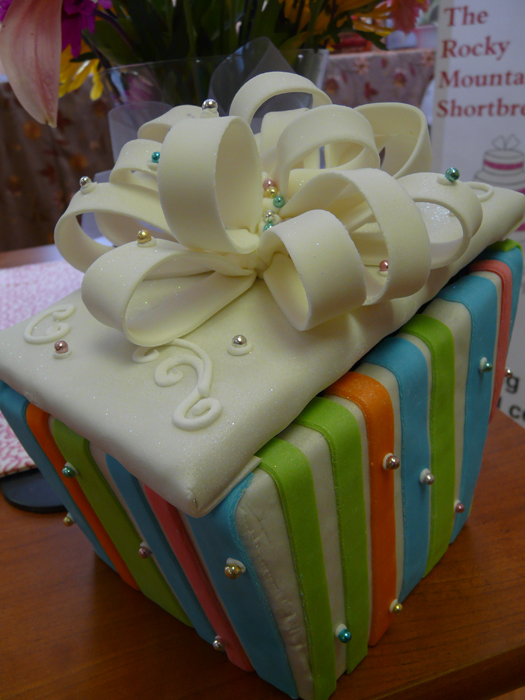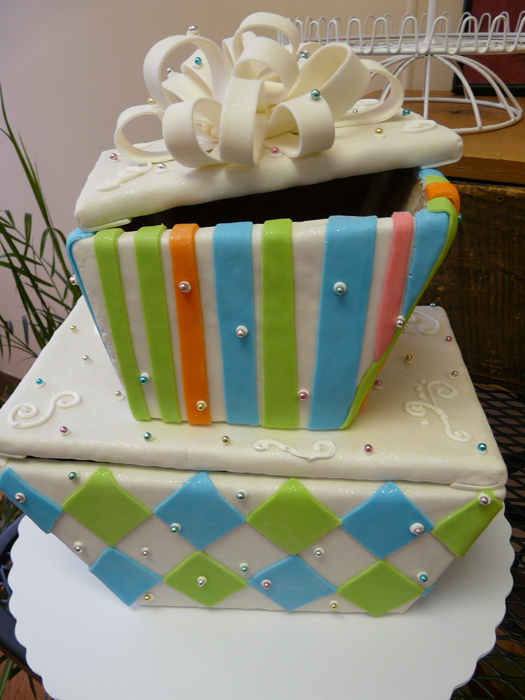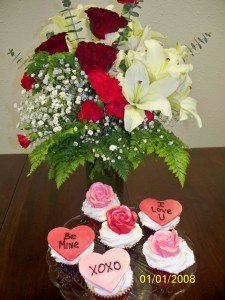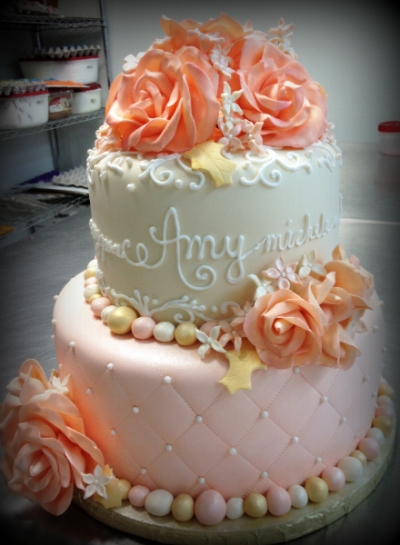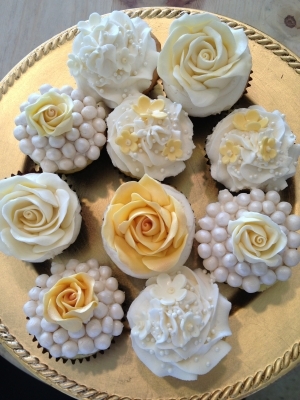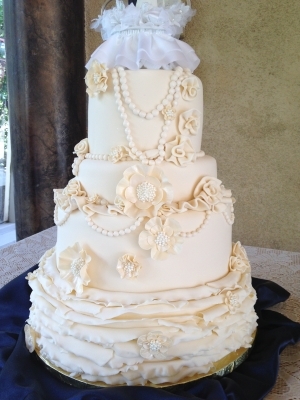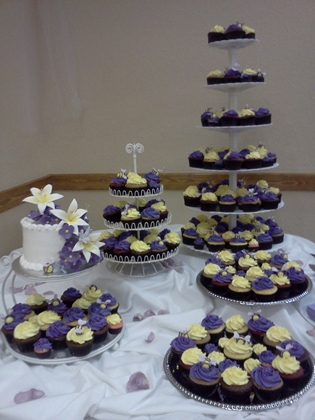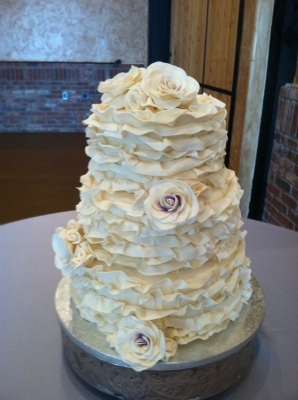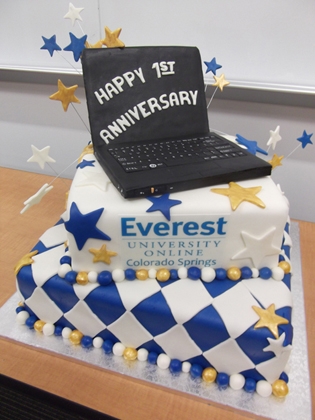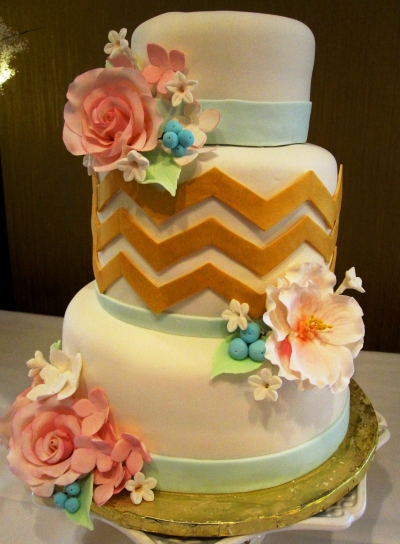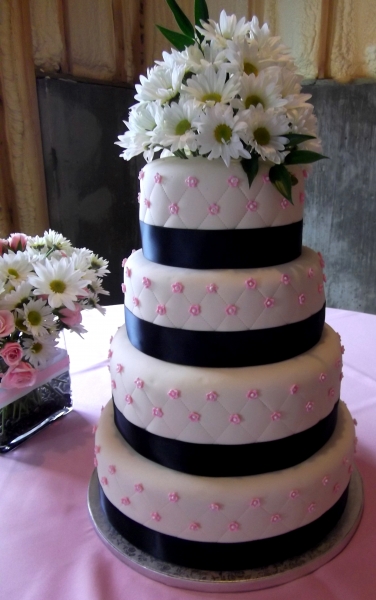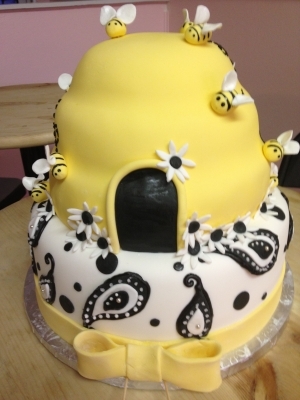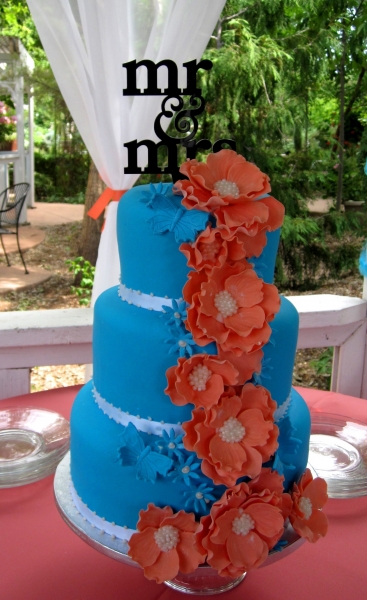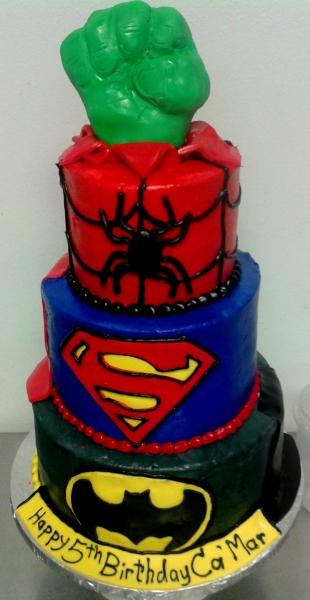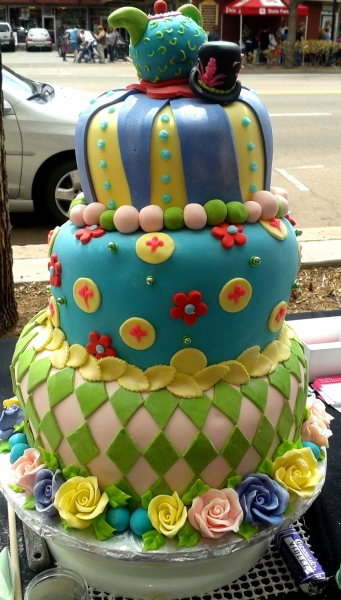 Welcome!
We are excited to announce that we are getting ready to launch our new website!
Thank you for visiting us here at The Sugarplum Cake Shoppe – we appreciate you considering us for your cake and sweet treat needs.
We are pleased to offer you a great variety of cakes, sweet treats and luscious desserts – available in the
bakery or by special order. And, we deliver!
We offer wedding cakes, special occasion cakes, cheesecake, cupcakes, muffins, sticky buns, linzer tarts, pies of all flavors, gluten-free dessert options, and our bakery case constantly has exciting new treats for everyone.
Please come by for a cup of coffee (just $.25) and a treat – we would love to meet you! We are located at 412 S. 8th street, Colorado Spring, CO – across the street from Hobby Lobby and directly past Radio Shack.